CNN releases 5 hottest stocks of 2015
CNN | If orange is the new black, Netflix shares might be the new gold.
At least that's the kind of year Netflix (NFLX, Tech30) stock is having. Thanks to impressive subscriber growth, the streaming service's shares have skyrocketed 91%. That easily makes them the best performer in the S&P 500 during the first half of 2015.
Netflix (ranked #1 here) is so hot that last week it pulled an Apple (AAPL, Tech30) and split its stock — seven times!The move makes Netflix shares easier for everyday investors to afford. Instead of costing nearly $700, a share will cost a little less than $100.
Stock split or not, Netflix is very expensive. It's trading at nearly 500 times 2015 earnings. That's the third highest in the S&P 500. Maybe that's why legendary investor Carl Icahn just exited his highly profitable position in Netflix. Others believe Netflix will stay white hot. Brokerage BTIG boosted its target on the stock to $950.
2.  Cigna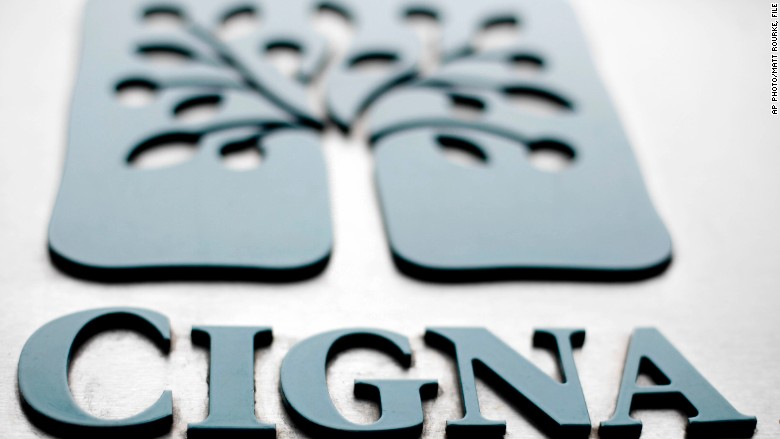 2
A wave of deal activity has crashed into the health insurance world — and Cigna investors are riding it higher.
Cigna (CI) shares spiked earlier in June after Anthem (ANTX) made a $47 billion bid to acquire the company. So far Cigna is playing hard to get, but investors seem to be betting a deal with someone will get done eventually.
Besides the Cigna/Anthem talks, the health insurance world is buzzing about a possible marriage ofAetna (AET) and Humana (HUM). There are also rumors that UnitedHealth (UNH) could get into the mix as well.
All of this shows how the Affordable Care Act, aka Obamacare, is changing the competitive landscape. The law, which the Supreme Court upheld a key provision of last week, has increased business through more customers. But it's also put pricing pressure on health insurers, prompting them to consider teaming up.
3.  Hospira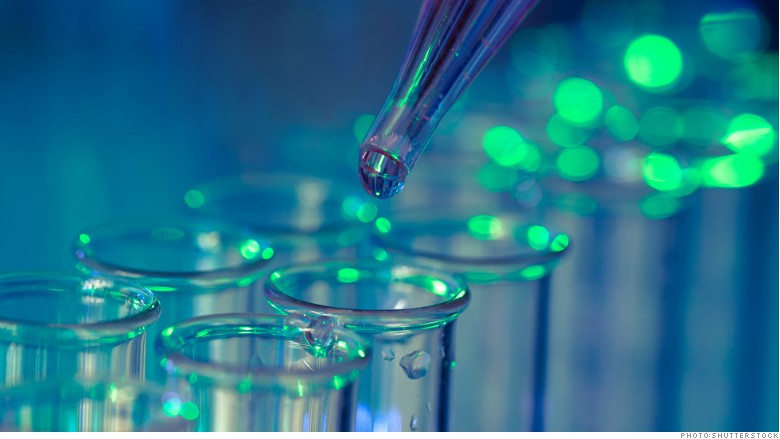 Knockoff biotech drugs could be the next big thing in the phrama world.
Known as "biosimilars," these drugs are less expensive than their biotech cousins that have fueled a boom in the drug industry.
That's why Pfizer (PFE) shelled out $16 billion earlier this year to acquire Hospira (HSP), a global leader in the biosimilar business. The deal represented a solid 39% premium to Hospira's share price at the time.
4.  Aetna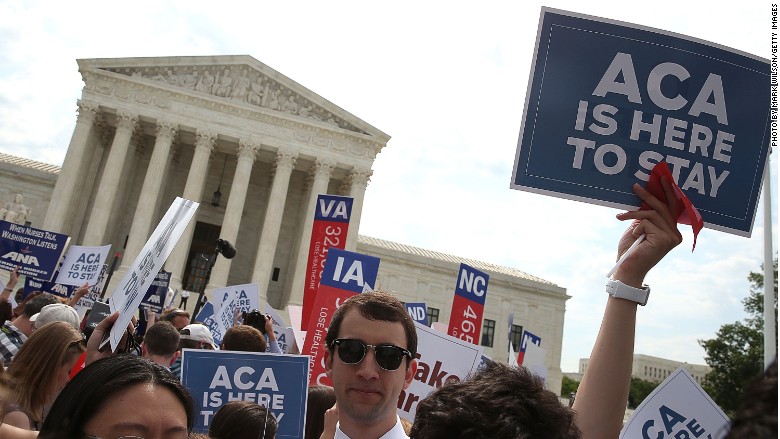 4
There's a game of musical chairs going on in the health insurer world and Aetna looks determined to secure a seat before the music stops.
Aetna (AET), the No. 2 U.S. health insurer, is nearing a deal to acquire Humana, according to Bloomberg News. That would leave Cigna, Anthem and UnitedHealth as the final three big health insurers that are still independent.
Signs of industry consolidation have helped lift shares of all five companies — and Aetna is no exception. It's up 45% so far this year.
The group received another boost last week when a Supreme Court ruling allowed 6.4 million Americans to keep their Obamacare subsidies.
5.  Skyworks Solutions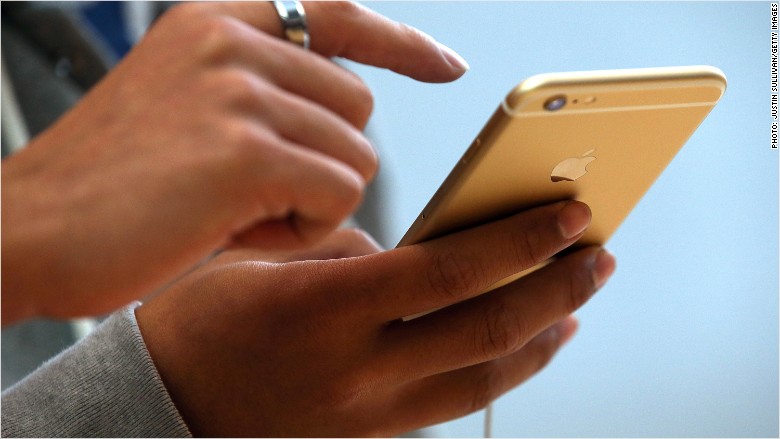 5
People lucky enough to own shares of Skyworks Solutions should buy Tim Cook a beer.
The chip maker's stock has more than doubled over the past 12 months thanks largely to its close relationship with Apple. Skyworks (SWKS) is a key iPhone supplier, providing chips used in the devices.
It's a great time to be linked with the iPhone. Apple sold a whopping 91 million iPhone devices during the first half of fiscal 2015 alone.
Skyworks received an additional vote of confidence in March when it was invited to join the exclusive S&P 500.
(Visited 46 times, 1 visits today)