5 Travel Spots for the Corporate Millennials, and the Curious
5 travel spots for the corporate millennials and the curious | Millennials may not have a lot of money right now, but they grew up during the 1990s economic boom. Many people have previously traveled to well-known international destinations such as Paris and Rome. They want to see "off the beaten path" destinations that pique their interest while remaining within their budget. Using the internet and searching for the best deals on Caribbean hotels makes their vacations even more enjoyable and budget-friendly.
According to a survey by the online travel business Hipmunk, Taipei (ranked #1 above) is increasingly appearing on many people's radars, along with other Asian destinations such as Seoul, Macau, and Manila.
Taipei boasts many of the attractions found in larger Asian cities such as Tokyo and Hong Kong, but without the crowds or frenzied pace.
Taipei's culture is diverse, blending Chinese, Japanese, and Western elements. The 2.5 million-strong metropolis is known for its gastronomy, particularly its street foods.
The historic gold mine town of Jiufen, depicted here, is a popular day-trip. It's only a short train trip from Taipei and is known for its ocean views, winding roads, and tea shops.
Kuala Lumpur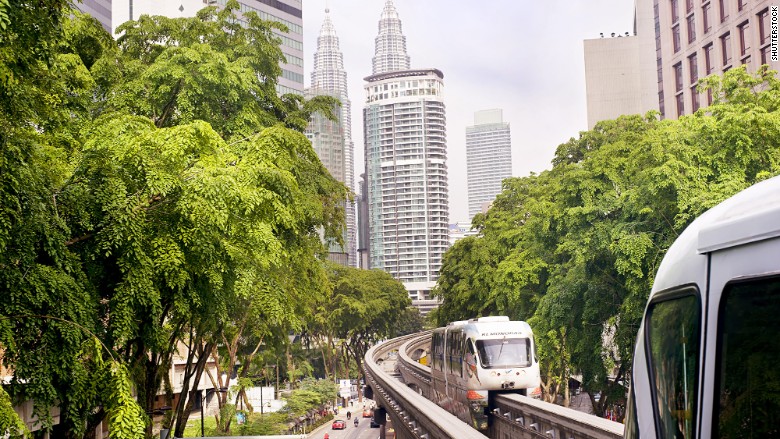 Malaysia's capital is a melting pot of Asian cultures.
Colorful mosques and temples abound in Kuala Lumpur or KL as locals call it, reflecting the city's unique mix of Malay, Chinese, and Indian people. A city is a go-to spot for delectable cuisine influenced by all of these distinct cultures.
It is also a modern metropolis with the world-famous glass and steel Petronas Towers, which are among the world's tallest structures.
Havana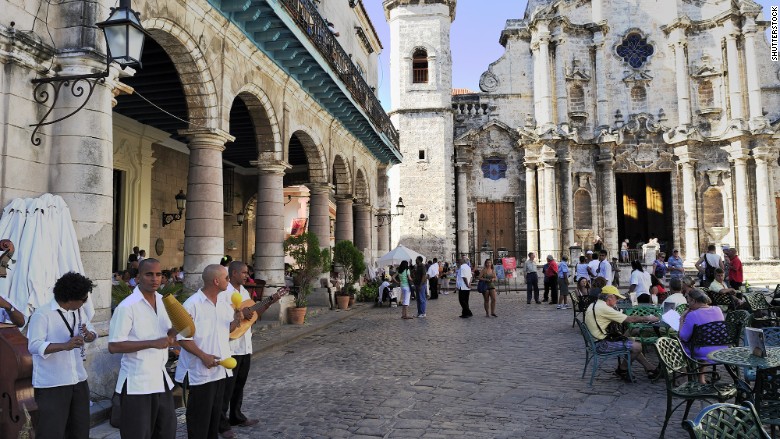 For many millennial tourists, Havana is at the top of their list.
The Cuban capital is still closed to American tourists. Havana, on the other hand, has many of the characteristics that millennials want in a holiday destination, including a unique cultural experience that has been off-limits to American tourists for the past 50 years.
The 11.2 million-strong island nation is known around the world for its cigars, music, and politics. For a certain type of traveler, the city that gave birth to the Buena Vista Social Club has remained entirely sealed off from the modern world, making it difficult to refuse.
People can now travel to Havana for specific purposes, such as a business vacation or a family visit because direct flights from various American cities are in the works. Other limitations are expected to be eliminated in the near future. Tourism corporations in the United States are chomping at the bit to break into this new market. On the Caribbean island, for example, Airbnb already has over 1,000 hosts.
Cartagena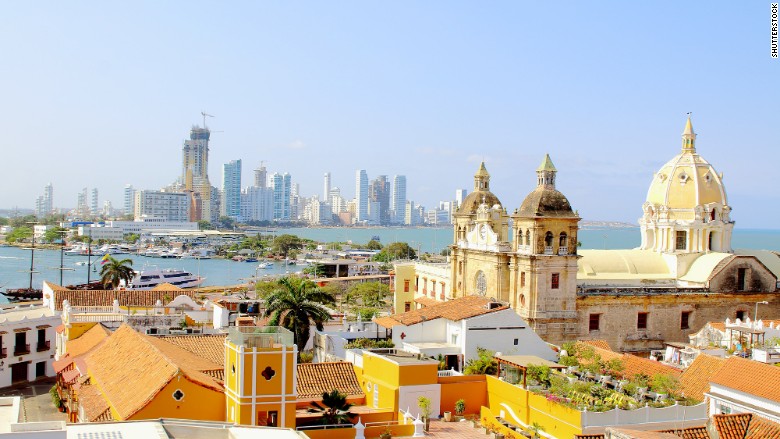 Cartagena is not the Caribbean holiday spot of your parents.
The Colombian port city boasts the same tropical climate and beaches as a classic vacation town, but that's where the similarities end.
Cartagena is noted for its walled city center, which has cobblestone lanes and bougainvillea-covered colonial-era houses.
Colombia's tourism industry has rebounded in recent years as the country's security situation has improved.
Dubai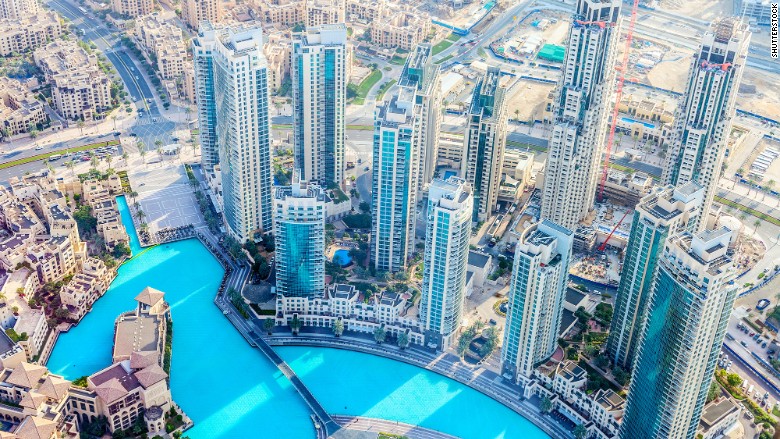 Dubai is a popular destination for millennials looking for extravagant buildings and experiences.
The oil-rich Emirate is home to the world's tallest building, the Burj Khalifa, as well as a man-made island shaped like a palm frond.
The Burj Al Arab, which claims itself as the world's only seven-star hotel, is also located in Dubai. The 56-story hotel is shaped like a ship's sail and is situated on an artificial island connected to the mainland via a private bridge or helicopter.
via CNN Travel
(Visited 49 times, 1 visits today)