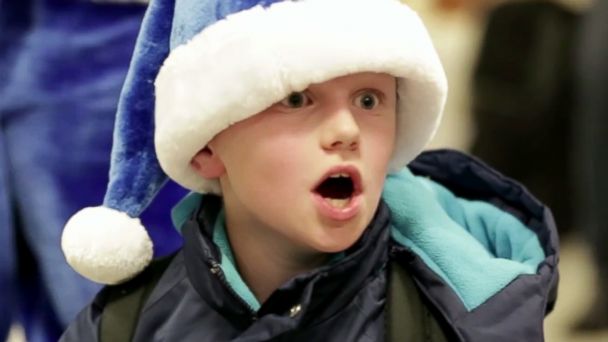 shared from: GodVine.com & ABC News
WestJet did something so special for its passengers… it was a Christmas miracle you just have to see! The joy they spread that day will bring a tear to your eye.
Sometimes in the midst of crazy weather and frantic shopping, there are holiday moments that shine through and not only restore our faith in humanity, but maybe even make us believe in Santa again. Here's a look at some of those moments.
{"video":"http://youtu.be/zIEIvi2MuEk","width":"400","height":"300"}